INFORMATION FOR ORDERING THE STUDENT-NIE FOR EUROPEAN COMMUNITY STUDENTS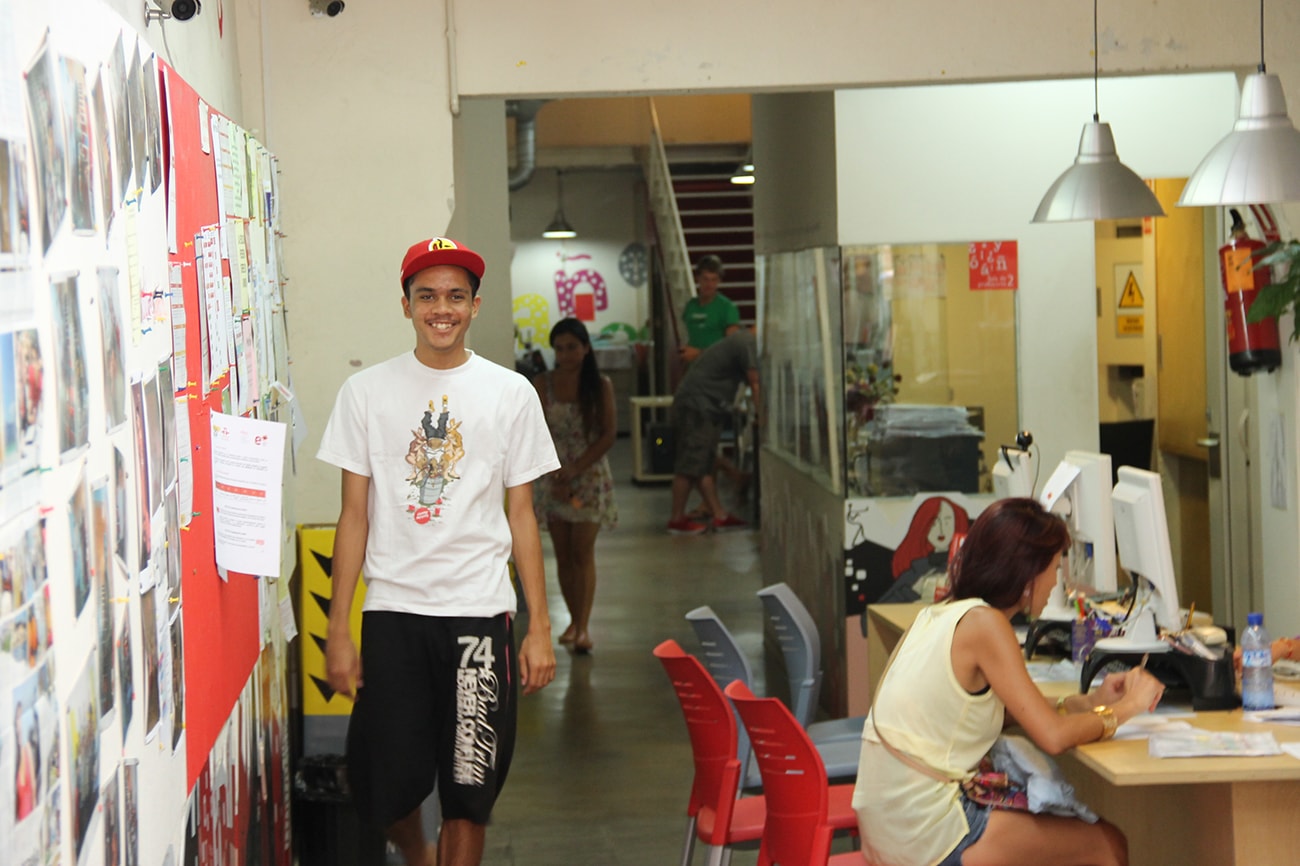 Get the NIE
If you have the nationality of a Member State of the European Union, Liechtenstein, Iceland, Norway or Switzerland, your are entitled to free movement of persons and residence in Spain.
The students from these countries do not have to fill out any paperwork prior to your arrival in Spain.
If your stay is longer than three months, you need to register in the immigration office to apply for the NIE (identification number for foreigners).
PROCEDURE
Prepare the necessary documentation



Fill out the application model (Ex-18) (original and copy)
Valid passport or Identity card (original and copy)
Enrollment certificate of a study center (original and copy)

Important: Escuela Mediterráneo is a center accredited by the Cervantes Institute and is member of FEDELE (Federation of Spanish Schools for Foreigners Associations) and collaborates with the University of Barcelona.



4 passport photos
European Sanitary card or private insurance policy covering all risks in Spain throughout the study period (origianl and copy). In case the contract was signed in the country of origin, it is necessary to bring the translation of the private insurance policy.
You must complete the sworn declaration in which you confirm that you have sufficient funds during your stay in Barcelona (Modelo). Participation in exchange students program of the European Union.



Request appointment (only for those who are registered in Barcelona (empadronamiento)

See the instructions (other pdf-document)


Application(only for those who are registered in Barcelona (empadronamiento))

Place of submission: Rambla de Guipuzcoa 74.

Hours: Monday to Thursday from 9am to 17:30 pm Friday 9am to 14pm.

Summer hours:(from June 16 to September 15 ) from 8am to 15pm.

Metro: ine 1 (red ) , NAVAS or CLOT

Buses: 33, 34, 35, 43 , 44, 62, 71 , 192 B20.

*The students who are enrolled in the register of residents of another city in Spain must submit the application in the Commissariat of their city.