MEDITERRANEO'S STAFF IS FORMED BY A TEAM OF HIGHLY QUALIFIED AND SKILLED PEOPLE
The school's staff always guarantees a professional, kind and efficient relationship with the students. The staff is one of the most important parts in our centre, in order to work for us we require a highly professional qualification, for this reason we provide the teachers with vocational training sessions about teaching foreign languages.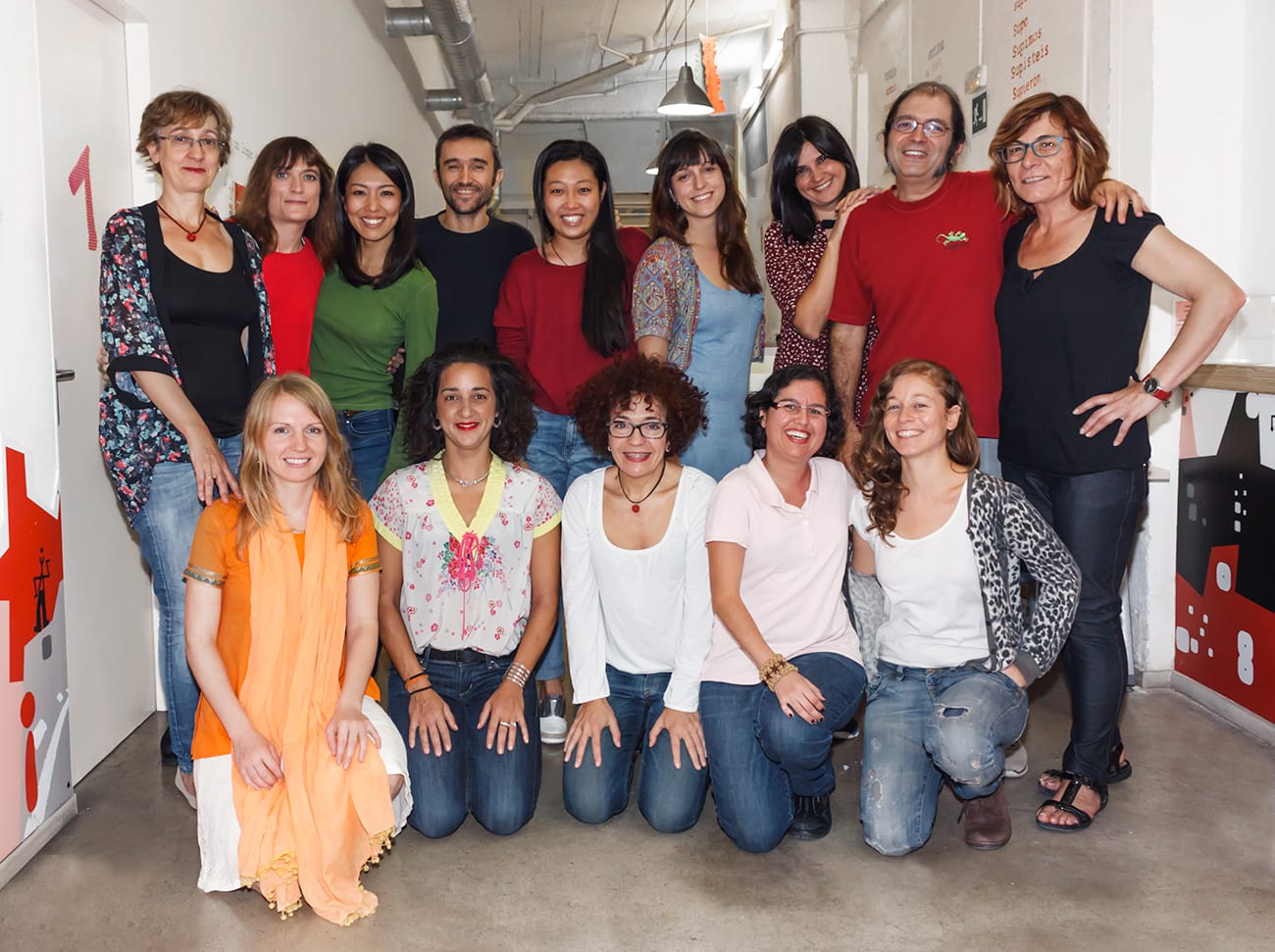 Management
Emilia Molero and Rocío Vilaró have been managing the school since its incorporation. They are graduated in Philology, with Masters in teaching Spanish as a foreign language from the University of Barcelona. They also have a long experience as teachers and managing school directors.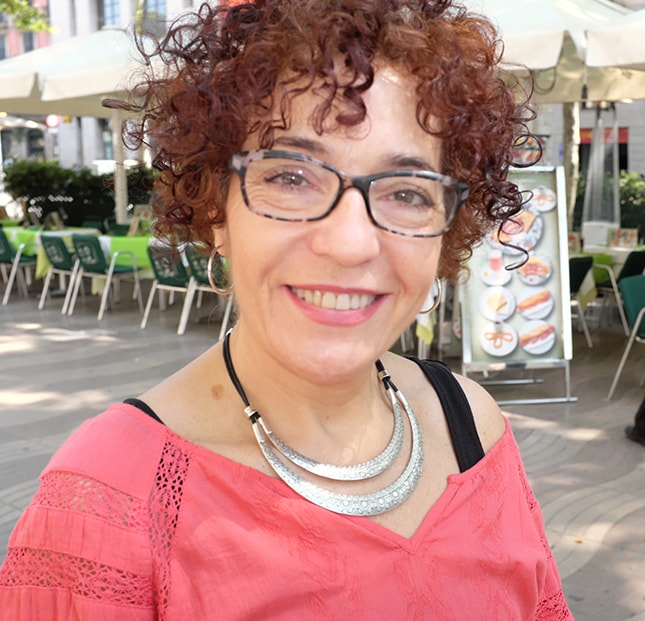 Emilia Molero
---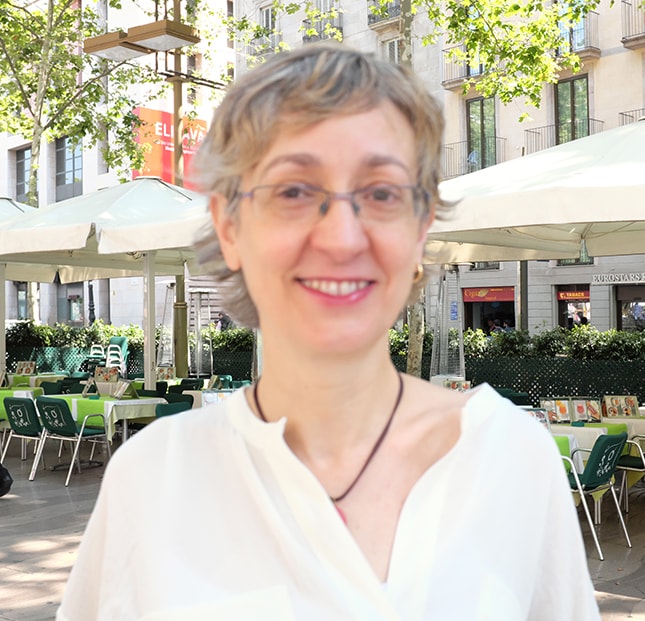 Rocío Vilaró
---
Heads of teaching department
Arantxa Autor and Diego Ballesteros coordinate the courses, the levels and the academic planning to improve the pedagogical quality of the teaching in our school.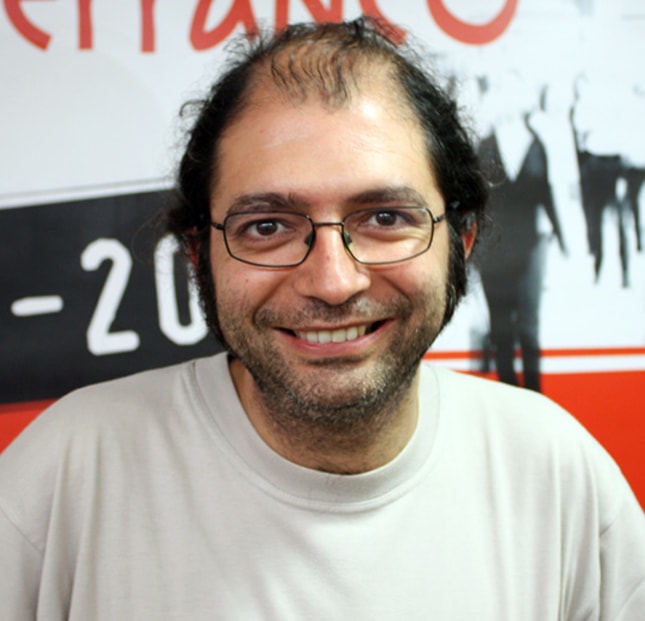 Diego Ballesteros
---
IT director
Cristina Carrasco is in charge of the High-tech department and deals with multimedia material, which is applied to new and efficient learning methods. She uses the latest audiovisual tools in order for the students to learn with the most updated methods.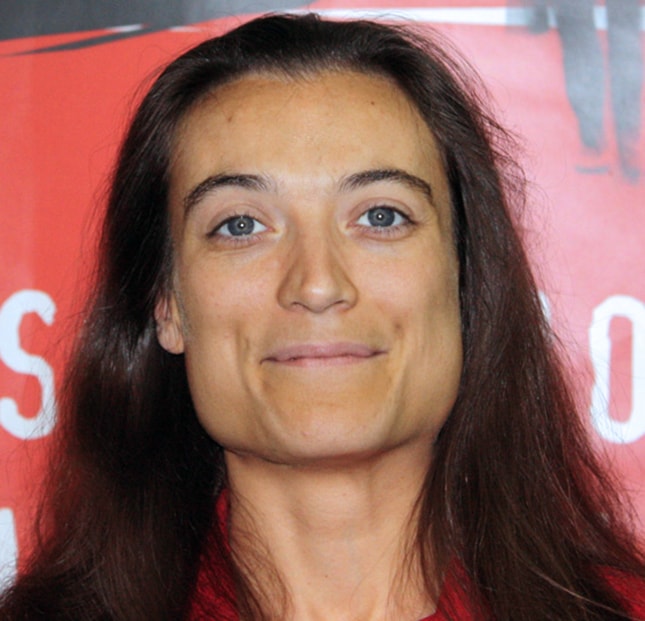 Cristina Carrasco
---
Teachers
All teachers are highly qualified in teaching Spanish as a foreign language (graduated in Philology, Master in teaching Spanish as a foreign language E/LE, specific courses) and a long experience in the teaching of Spanish to foreigners.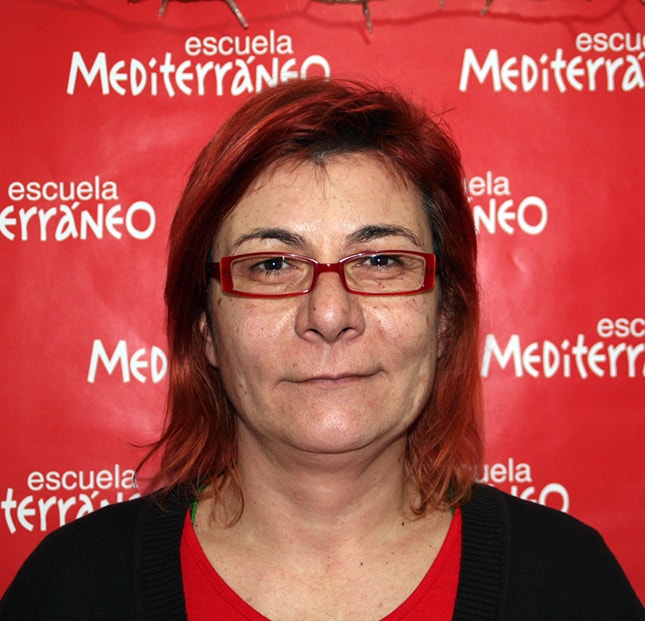 Imma
---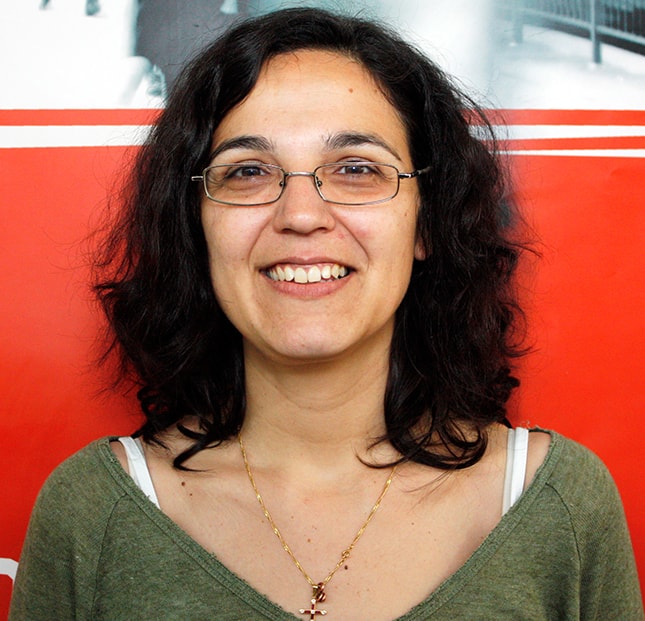 Natalia
---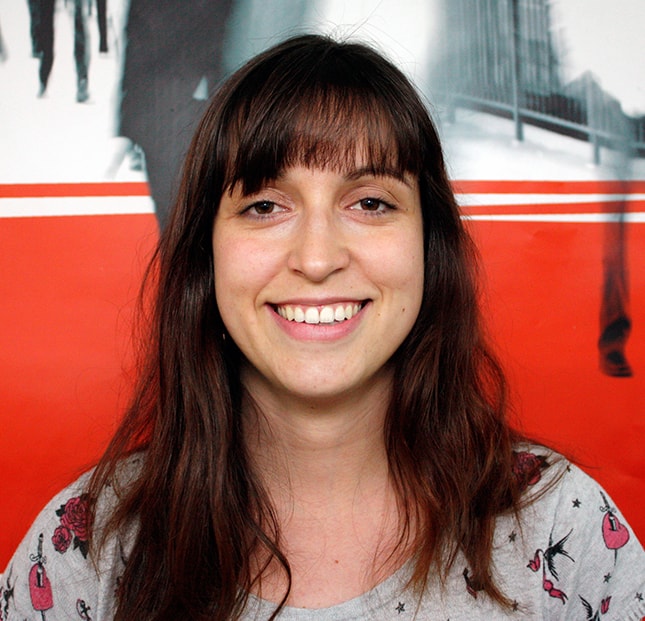 Bárbara
---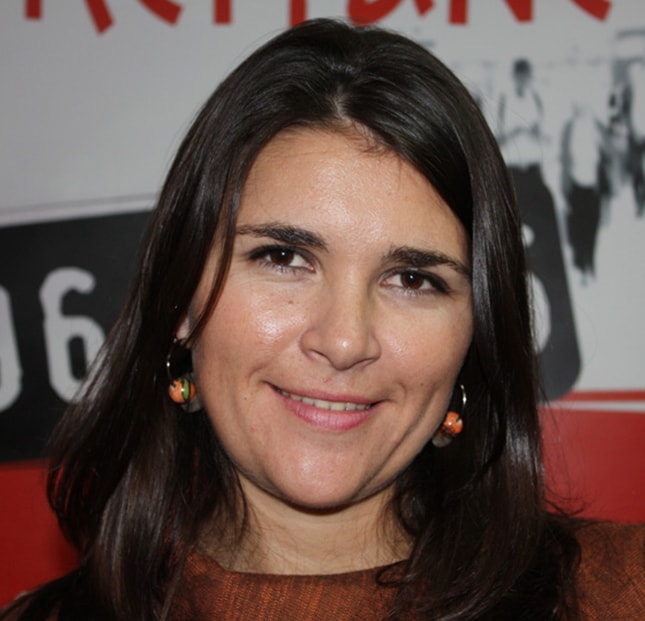 Elena
---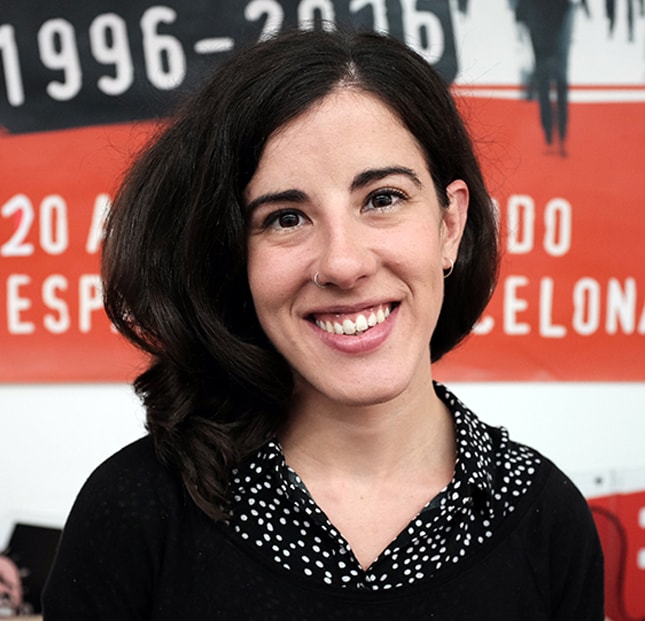 Julia
---
Customer service and administration
The staff that will receive you at the secretary and administration speaks four languages and they have a long experience in the coordination of students, customer service, secretary and administration.