New appointment system for CCSE exam
Escuela Mediterraneo Tandem Barcelona will contact you to agree on a personalized date in the weeks before to the date of the official CCSE Spanish nationality exam.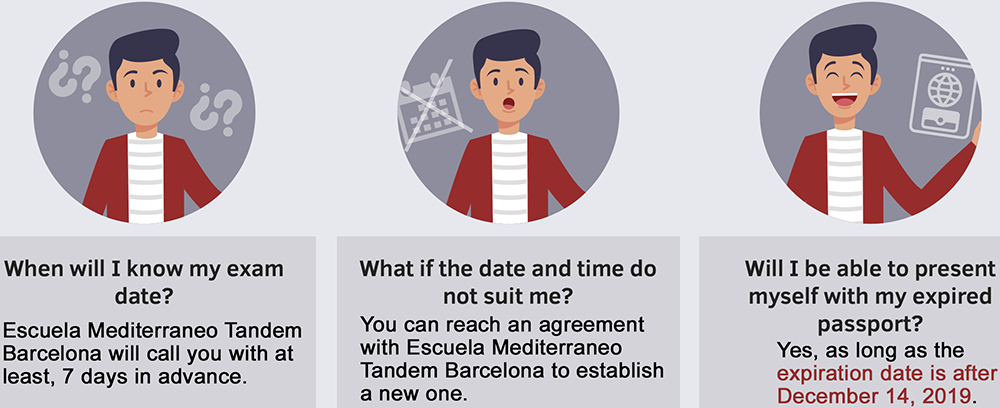 Exam dates and registration for the Spanish nationality CCSE exam: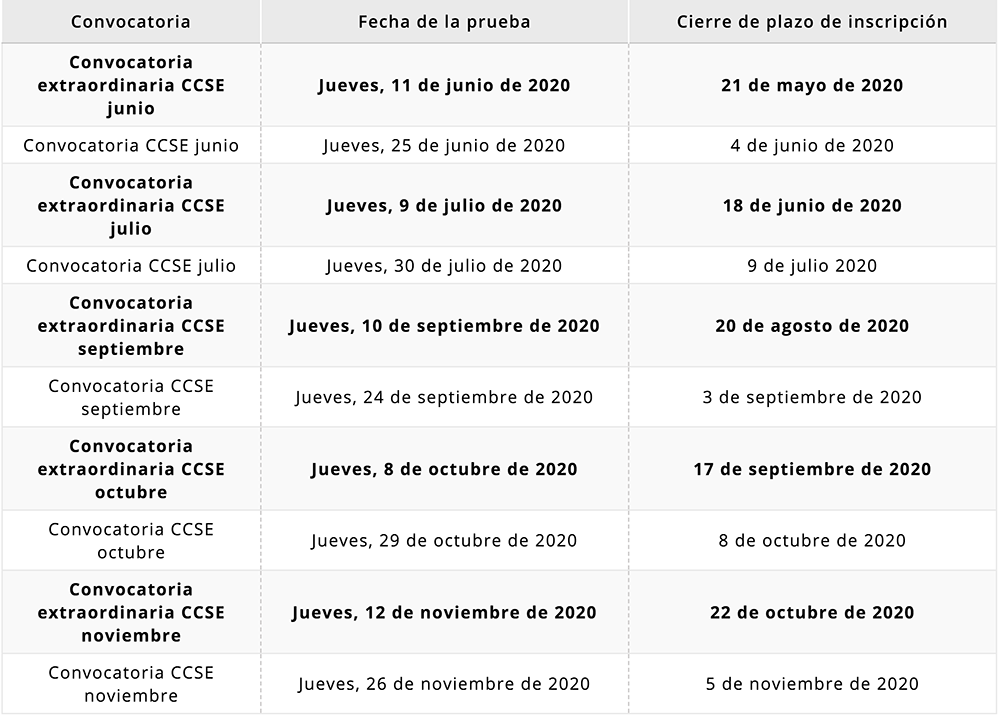 Have the CCSE Spanish nationality exam questions changed?
No. The CCSE exam has not changed, nor the structure of the questions, duration, etc.
Spanish Nationality Exam CCSE 2020, questions and solutions: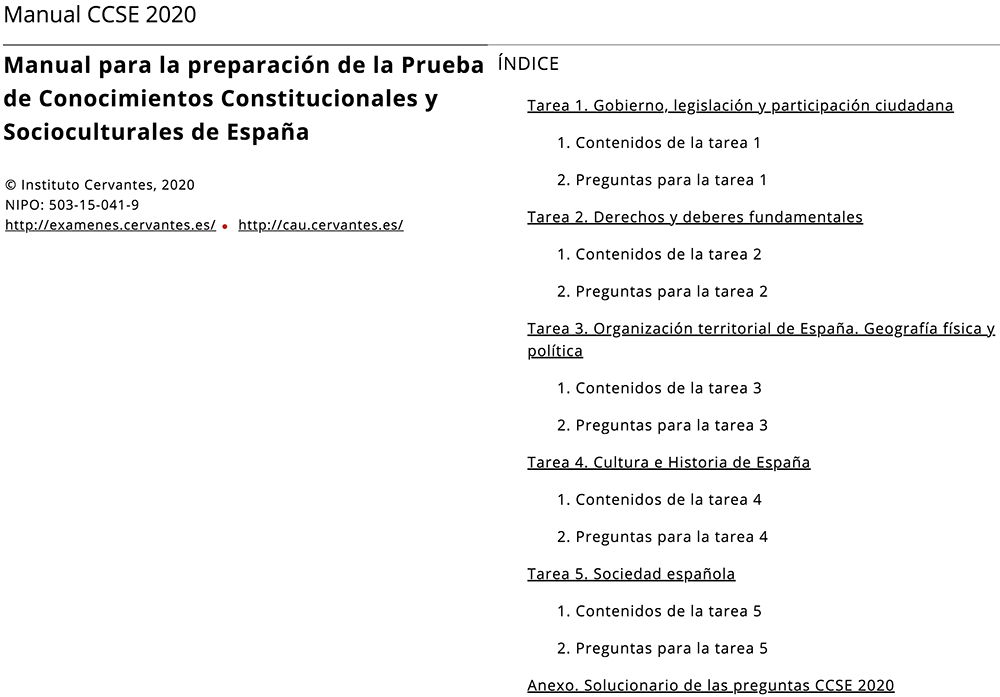 Free level test of the Spanish nationality exam CCSE
You can do this level test of the CCSE exam for free to familiarize yourself with the questions and know what score you would get: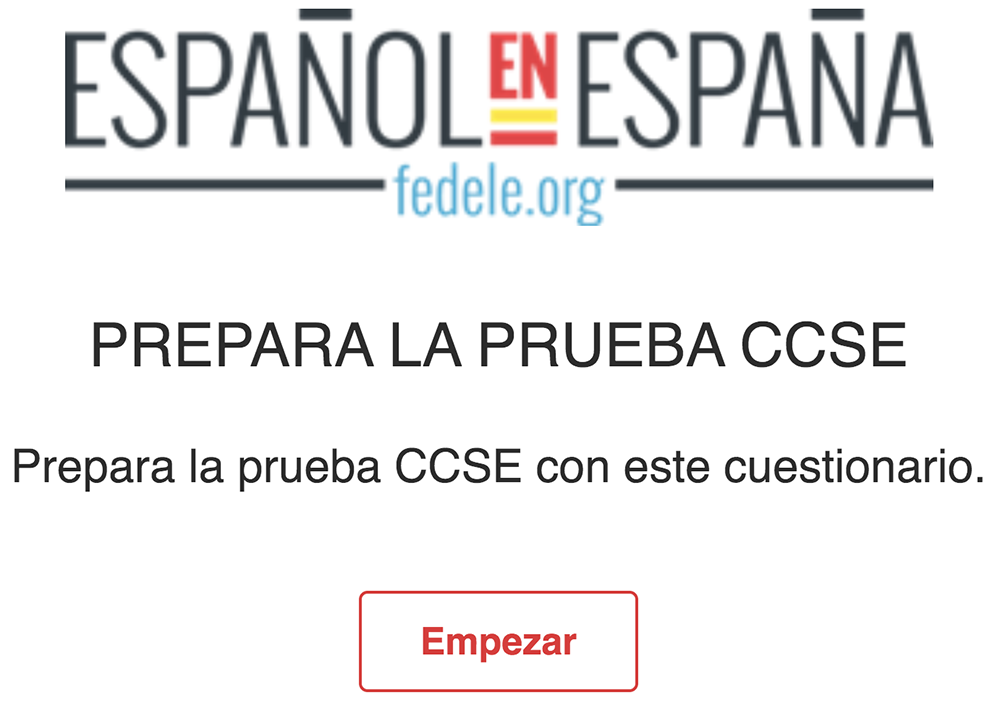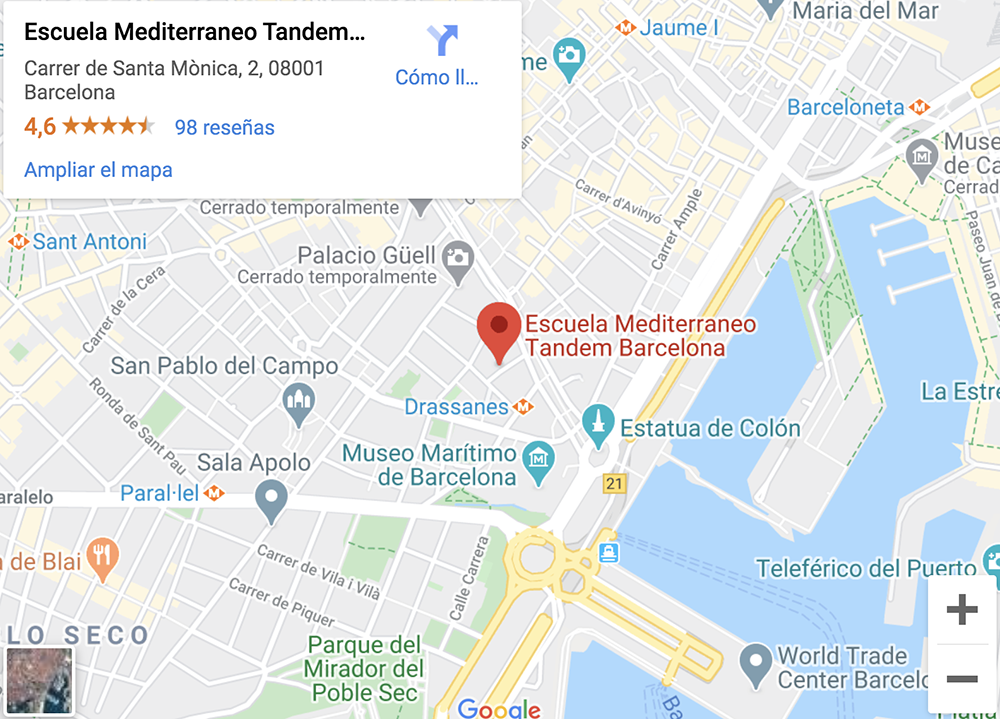 If you have more questions about your CCSE exam, here you have all the information of the Spanish nationality exam CCSE 2020: Instituto Cervantes y FEDELE.
Remember that the day you do your CCSE exam you have to follow the recommendations and security measures imposed by the Spanish authorities.