To obtain the Spanish nationality:
It is necessary that citizens from countries where Spanish is not an official language evidencing at least an A2 level of Spanish to the DELE A2 (or higher) .
DELE A2 COURSE

Before starting this course Escuela Mediterraneo Barcelona recommends that you follow these steps:
STEP 1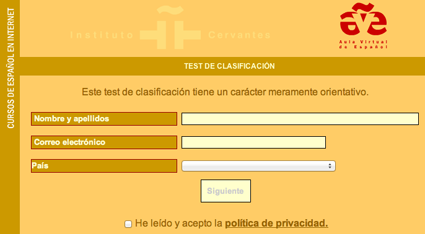 STEP 2
See the dates of the upcoming DELE official exams.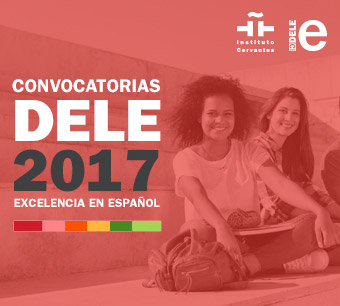 STEP 3
Familiarity with the format, structure and requirements that ask you to make the DELE A2 exam.
STEP 4
Now you can practice making a model DELE A2 exam. Do not worry if you make a lot of mistakes because this course is for that, to learn Spanish: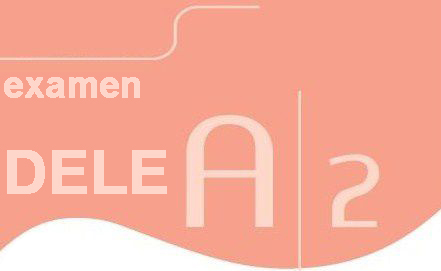 CCSE COURSE
Exam every last Thursday of the month.

Course dates (5 days before the exam).

Questions, explanations and solutions CCSE exam 2018 (300 questions):